Thank you! Thank you!! Thank you!!!
Thank you for being a part of our 4-year story!
Thank you for celebrating with us by participating in our Choose our next book! offer.
Thanks to everyone that participated.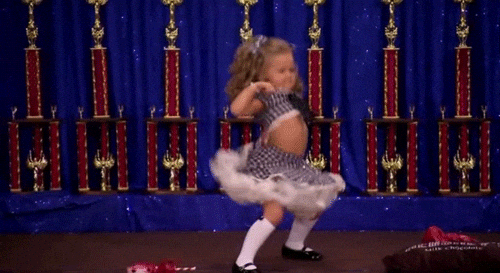 Below are the details of the followers whose choice of books will be read.
Hannah – How to win friends and influence people by Dale Carnegie
Modupe Mujota – The fear of the Lord by John Bevere
Wole – Blue Ocean strategy by W Chan Kim & Reneé Mauborgne
Jesmine Onyeukwu – Becoming by Michelle Obama
The books will be reviewed between October and December, 2019 in no particular order. Remember, to share with your friends.
Watch this space especially in the month of October, our anniversary month; it's going to be nostalgic!
Tosan A.